IBA 2023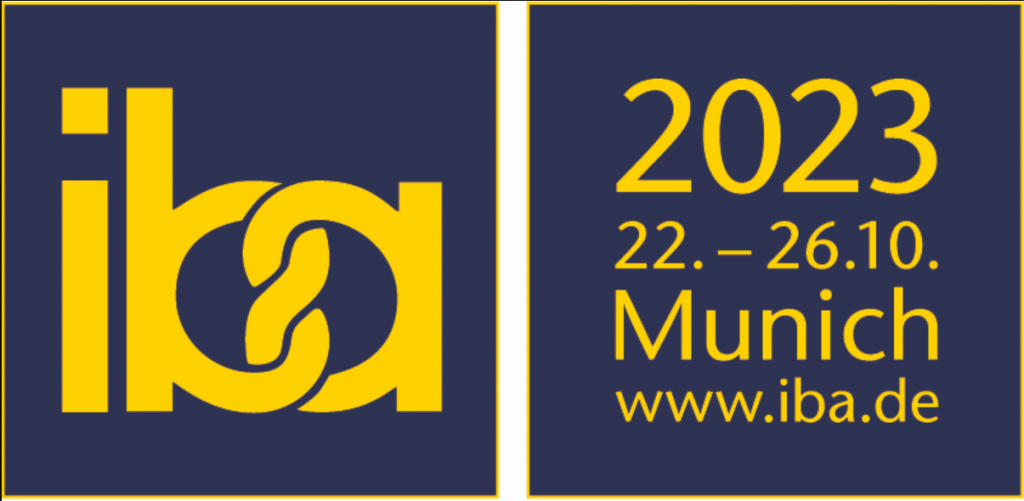 IBA, is a major international exhibition that focuses on all aspects of baking, pastry, and confectionery. It is a renowned event that brings together professionals, experts, manufacturers, suppliers, and enthusiasts from the baking and confectionery sectors. This includes baking equipment, machinery, ingredients, raw materials, packaging solutions, technologies, and trends related to both traditional and modern baking methods.
Interpak 2023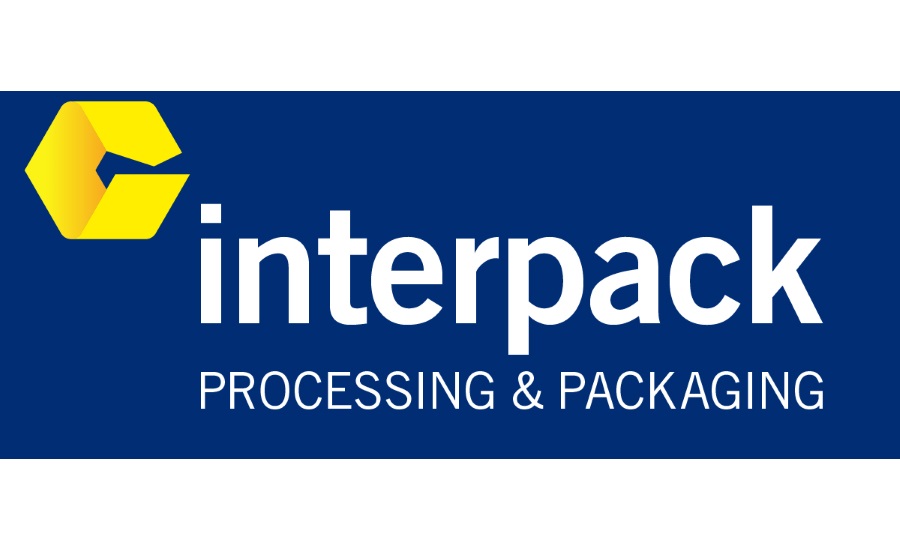 Interpack is one of the largest and most important packaging and processing trade fairs in the world. It is held every three years in Düsseldorf, Germany, and brings together exhibitors and visitors from a wide range of industries, including food and beverage, pharmaceuticals, cosmetics, and consumer goods.
At interpack, you can expect to see the latest innovations and trends in packaging materials, machinery, and equipment. The event is a great opportunity to network with industry professionals, learn about new developments in packaging technology, and discover new business opportunities.